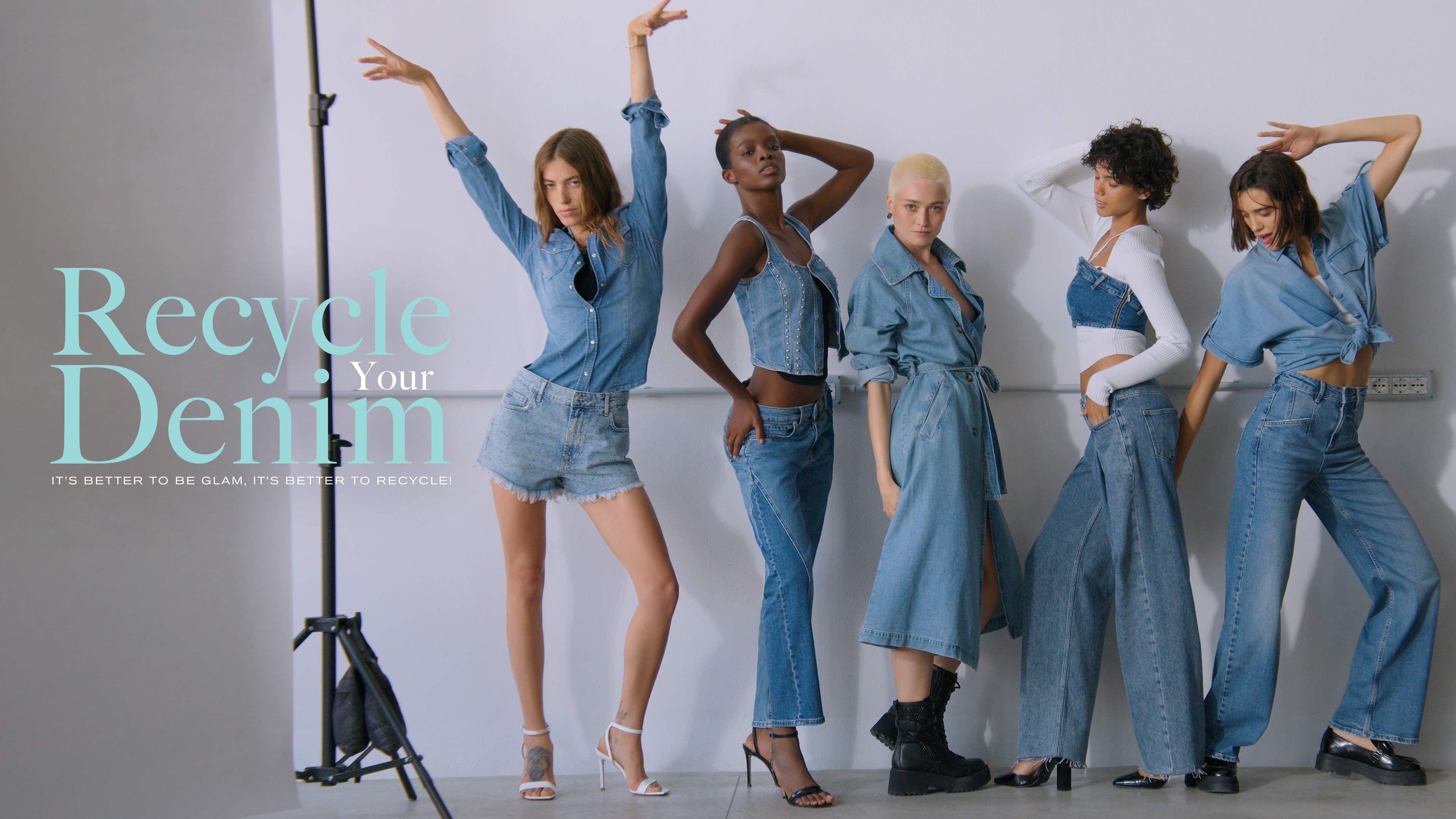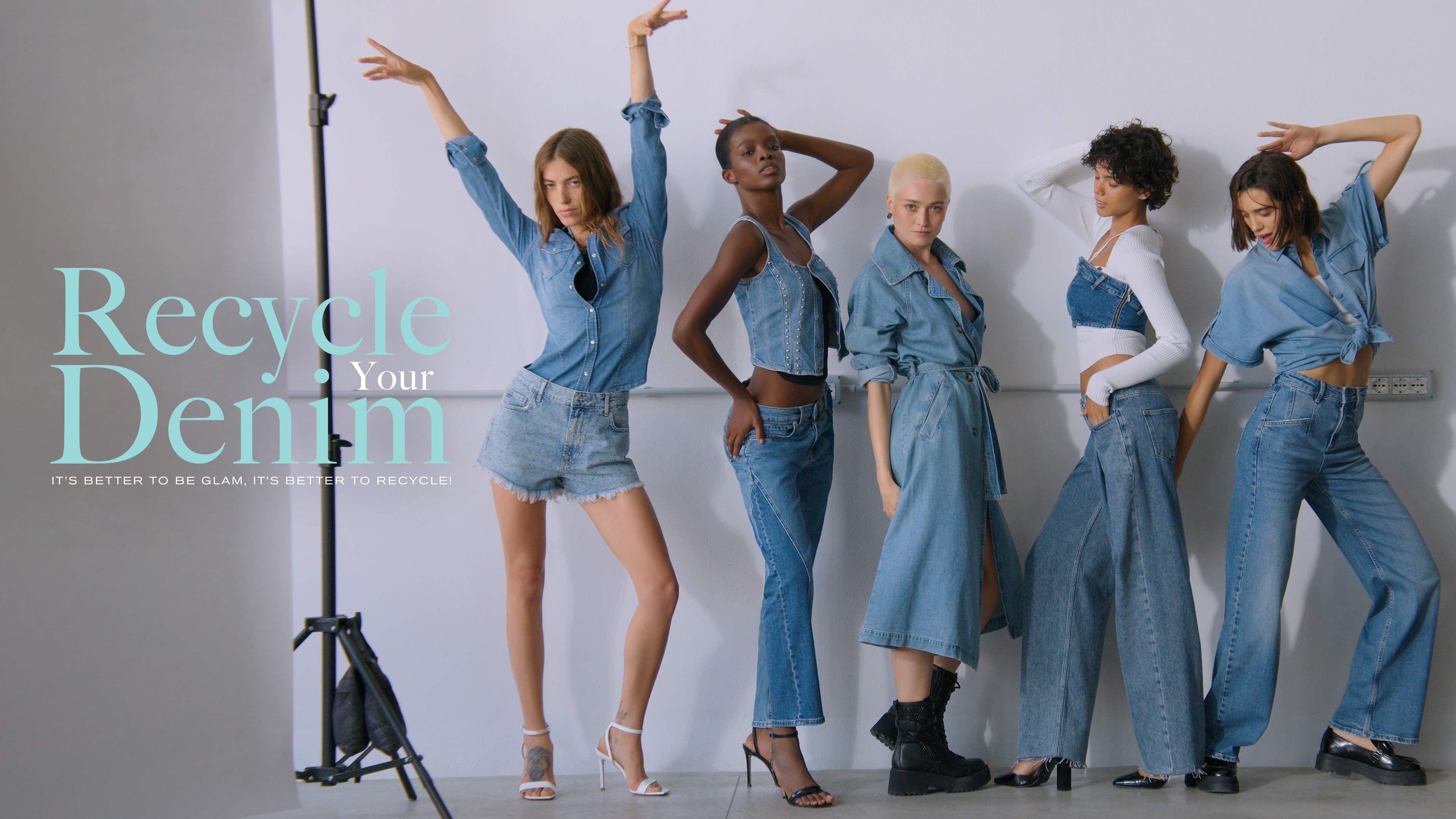 LOVE THE PLANET
Through its environmental vision, heralded by the #BetterTogether manifesto, Liu Jo embraces and enhances the prior issue of sustainability, sharing its commitment to safeguarding our ecosystem and the desire for a healthier and better future. Because there's no more time, because now is the time to act! This is the belief behind RECYCLE YOUR DENIM, a circular economy project aimed at raising awareness in the community and promoting effective, and necessary, practises to help minimize the impact of fashion on the planet.
Recycle your denim
Recycle your denim
An emblem of Liu Jo's values and style, denim unveils its sustainable essence through the recycling project developed by the company season after season. RECYCLE YOUR DENIM is a call-to-action to respect and responsibility, a choral project that turns the collection of pre-loved garments into a joint action towards a real change. It is a precious opportunity to give a second life to the forgotten denim in our wardrobe, which become protagonist of a new creative cycle driven by a circular economy approach through the raw material recycling. Because every small gesture can make a big difference! Join us now, it's easy to participate:
STEP 1
STEP 1
Browse your old denim wardrobe. Choose up to 5 pre-loved pants and bring them to one of our selected drop off stores. Any brand is welcome! Discover the participating stores
Discover now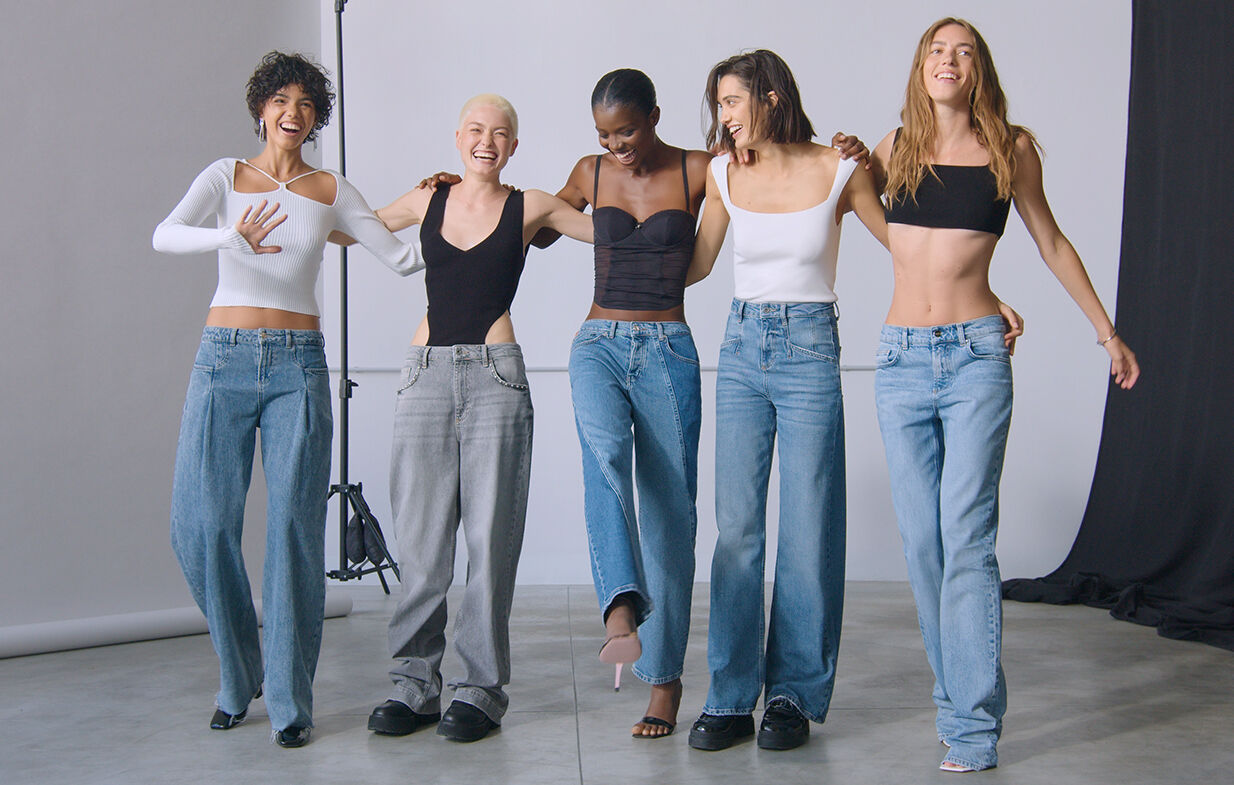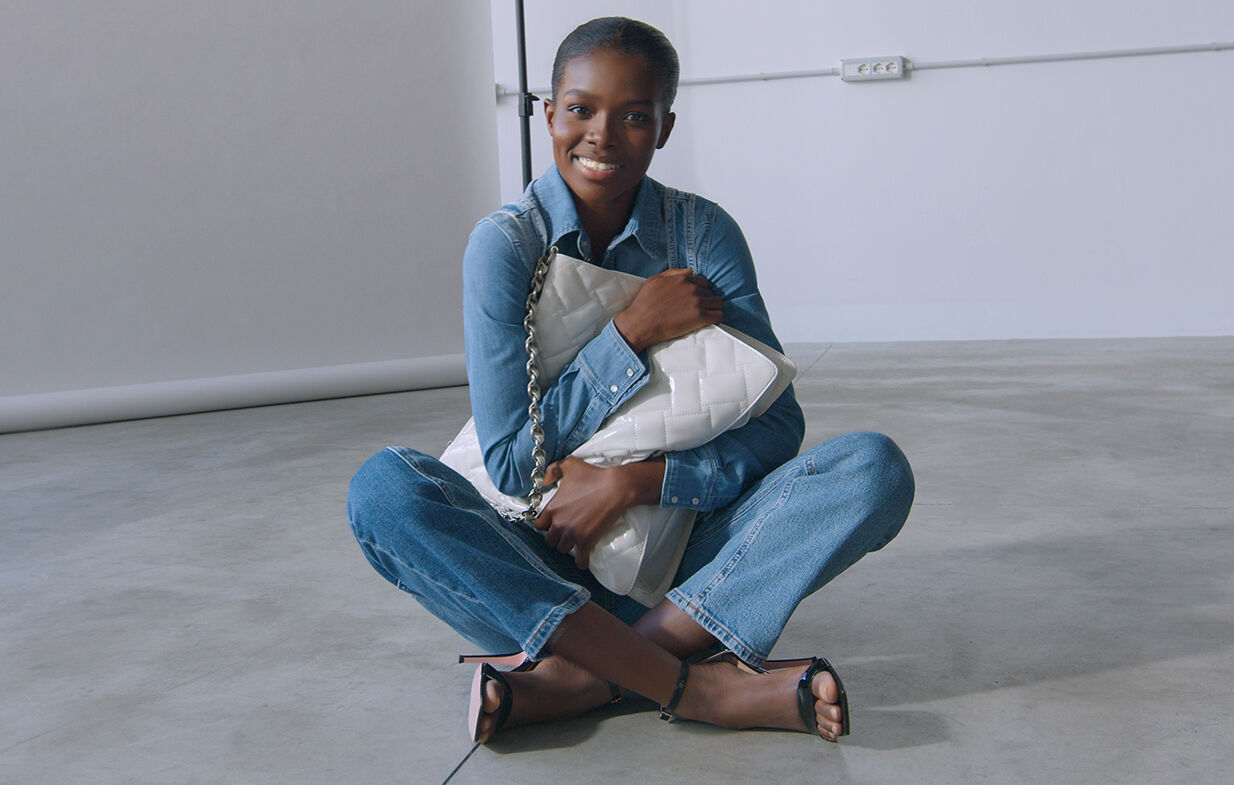 Be better, do better
Liu Jo's commitment goes further than that. The path towards sustainability is full of nuances that also involve the support to people in need. For this reason, the denim garments collected in our stores will be transformed into new products thanks to the collaboration with the social cooperative QUID, an ethical and sustainable fashion organization committed to the inclusive employment and redemption of women from the most fragile groups. Together, to give our best.
Discover the collection