Together we feel, dream and live. Everybody
Long and enveloping, with short, slim lines, amidst the depths of ultramarine blue and the tactile elegance of tweed. The coat is a timeless style icon and the star of the new Autumn/Winter 2023 Everybody campaign.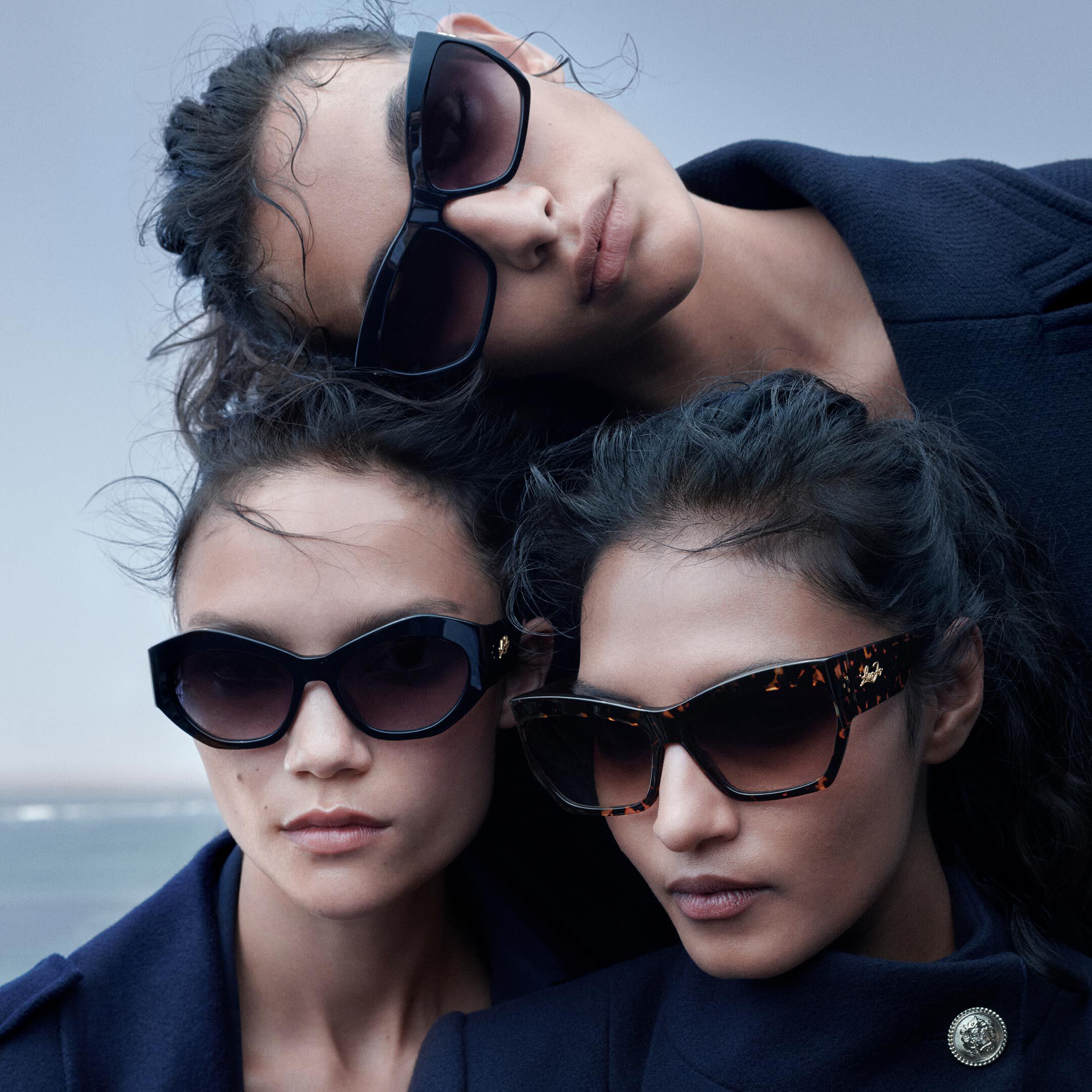 Everybody Sunglasses
The rhythm of the new look is enhanced by the bold allure of the bags and sunglasses. Charming colours, stylish designs and superior-quality materials convey the essence of the new season.
Discover