MISSION
Enhancing and valorising each woman's characteristics is the ambitious mission that guides us, which places the uniqueness of each woman — our collections' real muse — at the centre of it all. Simultaneously eclectic, daring, contemporary and romantic, the Liu Jo woman is free to express her personality's multiple nuances, free from any judgment. This is how our creative philosophy emerges: a manifesto of empowerment which combines Italian style with the constant search for excellent materials and scrupulous attention to detail.
HISTORY AND MILESTONES
Ours is an authentic Italian story, which starts in Carpi, the Italian centre of knitwear, and opens out to a long road filled with ambitions, courage and above all, the people who have built the Liu Jo success story. Special people who continue to transmit their passion for fashion to this day, through a taste and style recognized all over the world.
Scopri ora
1995
Brothers Marco and Vannis Marchi found Liu Jo with their first lines. The brand's growth path is established first through the multi-brand channel and subsequently, with further consolidation, through the single-brand channel, in Italy and abroad.
2000-2006
The increasingly complete corporate structure and the growing stylistic offer allow us to think big, and helps Liu Jo evolve towards the creation of a total look that aims to enhance femininity in all its forms. Thus, Liu Jo Accessories and the first horizon-broadening licenses were born, creating the outline of a lifestyle brand capable of establishing an ever-deeper bond with those who choose us.
2008
Bottom Up jeans become the talk of the town, thanks to an innovative integrated launch campaign which marked our first time on screen, making Bottom Up a top of mind line. The same year, the Liu Jo Shoes collection also found a space in the market — another important step in the construction of a total Liu Jo look.
2009-2010
The Accessories line makes its debut on television with the first advertising campaigns, a hotly-awaited occasion which becomes a constant over the years. Hereon starts a new communication strategy, which over time, reveals our most iconic bags in an unprecedented, fresh and integrated way, characterising the tastes and desires of today's women.
2011-2015
The turning point: Kate Moss is chosen as a style ambassador for several seasons, spreading our image in a glamorous, international key through her iconicity. New important openings are linked to the increasingly dynamic and recognizable company structure; such as the flagship store in Milan and the approach to online business, with the birth of our e-commerce channel. In parallel, Liu Jo Fragrances and Liu Jo Eyewear appear on the market — new licensed lines that contribute to enriching our lifestyle universe.
2016-2020
Communication evolves towards a brand narrative studded with important campaigns, seeing directors, photographers and iconic international fashion names capturing our values of empowerment and self-confidence. A new identity, which finds its greatest embodiment in 2020, with campaigns that celebrate our roots and DNA through the special faces of young icons, starting with Kendall Jenner. During these years we also start getting to work on a green path, marking an important moment in sustainability: the #BetterTogether manifesto is born, a concrete commitment and invitation to change at the same time.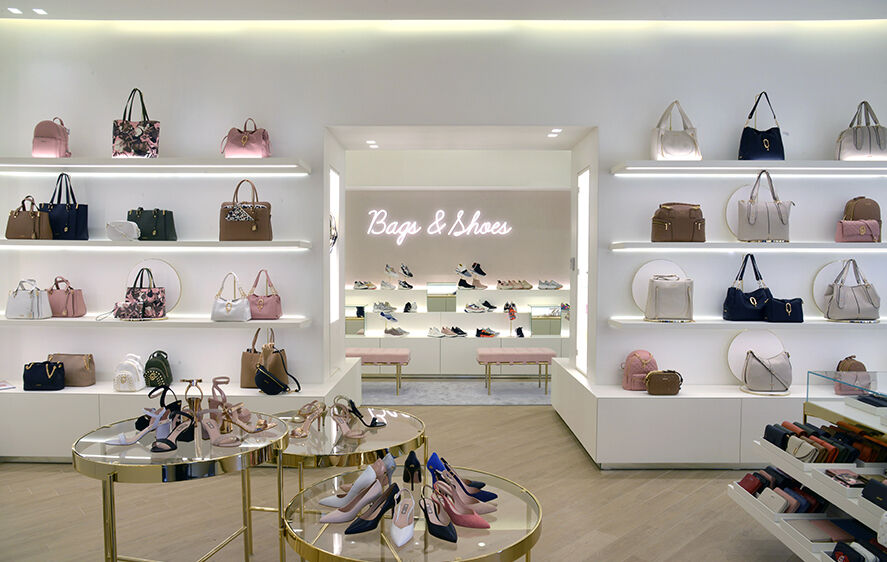 2021
A new campaign is upon us. It's time for #JFactor. Communication reaches an unprecedented representation of brand values, metaphorically relying on the letter J to diffuse our own name, in an effective, immediate key. The new advertising concept thus becomes an affirmation of identity, capable of enclosing the keywords Jo, Jeans and Joy: three different, complementary elements: emblems of contemporaneity which are indissolubly linked to Liu Jo's history.
BUSINESS MODEL
'Towards a new future, to conquer an increasingly international panorama. Challenge after challenge, our business model evolves towards a strategy that favours flexible, contemporary models. In an increasingly connected world, dynamism is the order of the day. Not only to stay close to our customers with targeted services, but also to respond to their most glamorous desires, offering increasingly complete collections, enriched during the season with on-trend garments and accessories.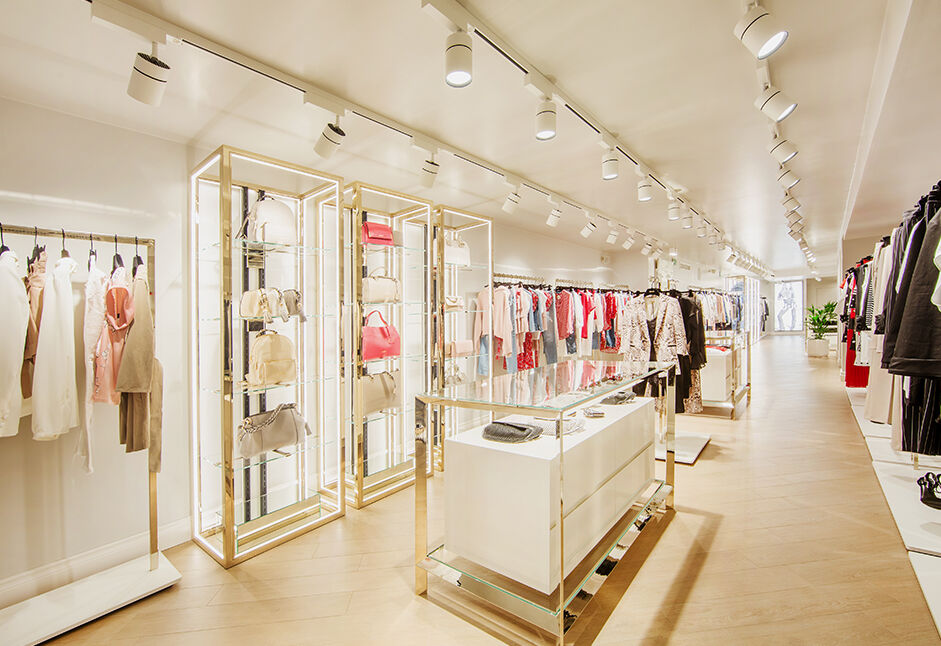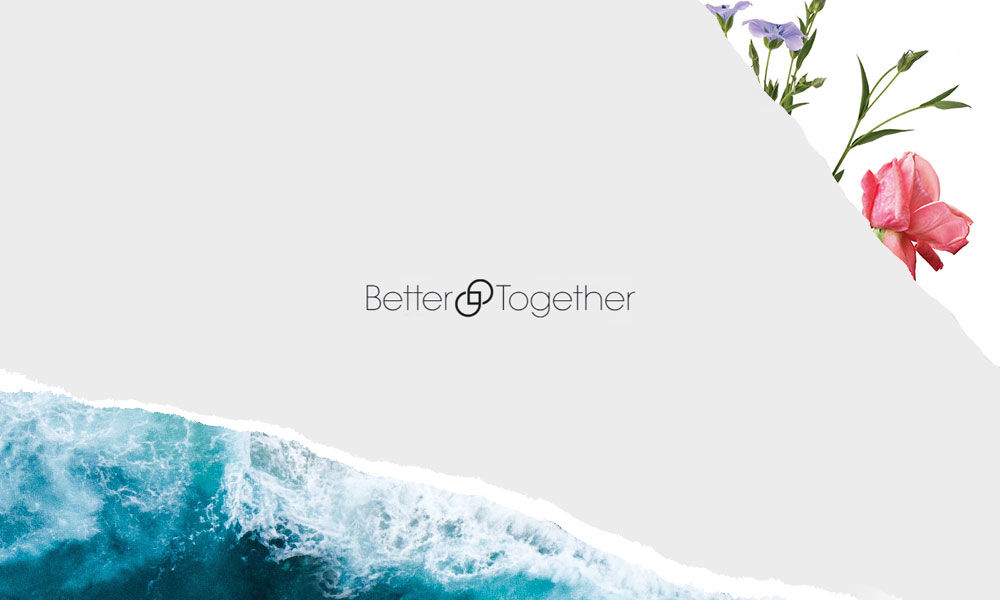 #BETTERTOGETHER
Aesthetics and ethics can coexist and inspire each other. Years ago, our sustainability manifesto, #BetterTogether came from this union. It places respect for the planet and social responsibility at the centre of actions which are increasingly oriented towards the enhancement of human resources and the development of one's own territory. It's the beginning of a new path. It's the beginning of a change that starts with small gestures. Because while you can take the first step alone, together you can make a difference.
Discover the project