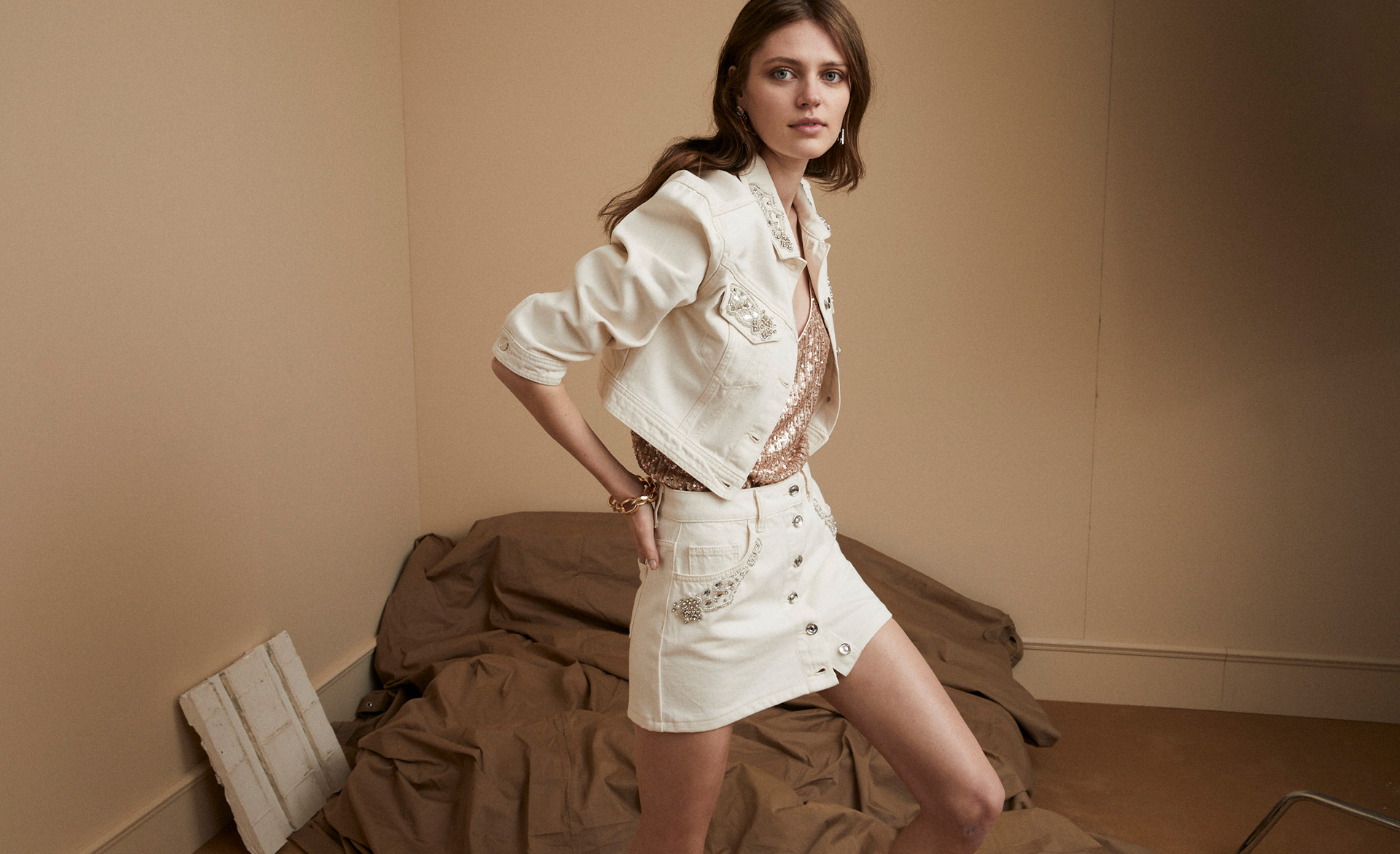 MAIN COLLECTIONS & LICENSES
Research, determination and passion lie behind every Liu Jo collection. Every detail is designed to convey the brand's identity — with contemporary creations ranging from apparel to designer furniture collections. The formula for success lies in Liu Jo's very DNA: looking to the future by combining heritage and intuition, quality and style.
DENIM
DENIM
A cult niche which has translated seduction and comfort into a promise of style. The denim offer ranges from the beloved skinny jeans to models that reinterpret the latest trends, carefully interpreting fabrics and wearability. For years, the collection has also included a green offering, Liu Jo Better Denim, which combines denim, glamour and sustainability.
Discover now
T-SHIRT
T-SHIRT
Versatility meets couture to give daywear a new face. Precious stones alternate with beautiful embroidery and all-over glitter, creating t-shirts which are open to personal interpretations and become true statements of cool; for everyday looks as well as for special occasions.
Discover now
BAGS
BAGS
A warm down jacket, a waterproof trench coat, a tailored coat. Outerwear accompanies you from autumn until spring, ensuring maximum comfort in the colder seasons. Find out how to take care of it by following some valuable tips.
Discover now
Liu Jo Man
Liu Jo Luxury
Liu Jo Shoes
Liu Jo Living
Liu Jo Eyewear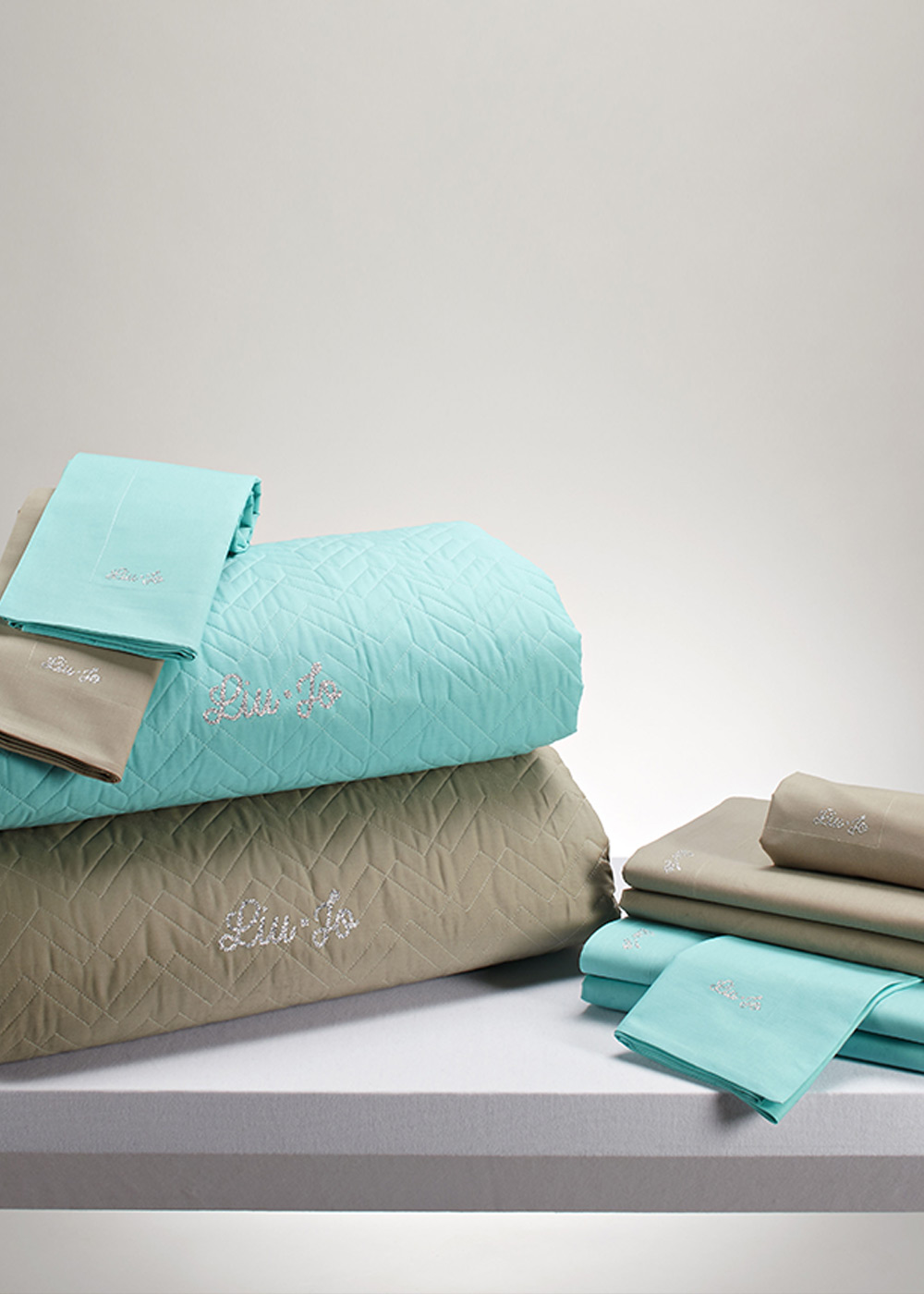 Liu Jo Textile Collection