MAIN COLLECTIONS & LICENSES
Glamour, creativity and passion come together in the Liu Jo aesthetic vision, featuring unique silhouettes and details that portray the evolving spirit of an Italian, cosmopolitan and contemporary brand: a comprehensive and versatile universe that explores the many expressions of fashion style & lifestyle, from ready-to-wear to timepieces, from accessories to perfumes. With an unmistakable vision that always reflects the brand's DNA, looking to the future through the continuous mix of heritage and progress, quality and identity.
DENIM
DENIM
An iconic category that merges femininity and comfort with a primary promise of effortless everyday style. An iconic collection that ranges from the much-loved skinny jeans to the latest on-trend fits, carefully considering every cut, every texture and every wash. The collection's must-haves also include the Better Denim designs driven by the dialogue between fashion and sustainability.
Discover now
T-SHIRT & TOP
T-SHIRT & TOP
Key garments at the intersection of daywear and eveningwear, with easy shapes and fabulous bespoke detailing, from printed t-shirts to embellished tops. Jewel applications coexist with precious embroidery, all-over glitter, subtle pleats and cut-out details, as each item stands out as a statement of style and personality, for leisure time outfits, for special events, for the party season.
Discover now
BEACHWEAR
BEACHWEAR
The Liu Jo Beachwear Collection follows every new experience and journey, infusing a high dose of glamour and charm to your moments of relaxations, your weekends away and your happy escapes to the trendiest beaches and islands. The line-up includes bikinis, one-piece swimsuits, sarongs and matching accessories for every season and every destination, from poolside cocktails to luxurious spa breaks and the bluest seas and oceans.
Discover now
LINGERIE & LOUNGEWEAR
LINGERIE & LOUNGEWEAR
Intimate, delicate, precious and passionate. Designed for all women, the Liu Jo Lingerie & Loungewear Collection embodies a timeless sense of seduction and comfort, every day and in every context, from the pleasure of your private moments to the lace caress under an airy blouse. Babydolls, tulle bralettes, embroidered, printed and shiny bodysuits exude a unique balance between instinct and vanity, where feminine allure is slowly revealed as the purest emotion.
Discover now
Liu Jo Pet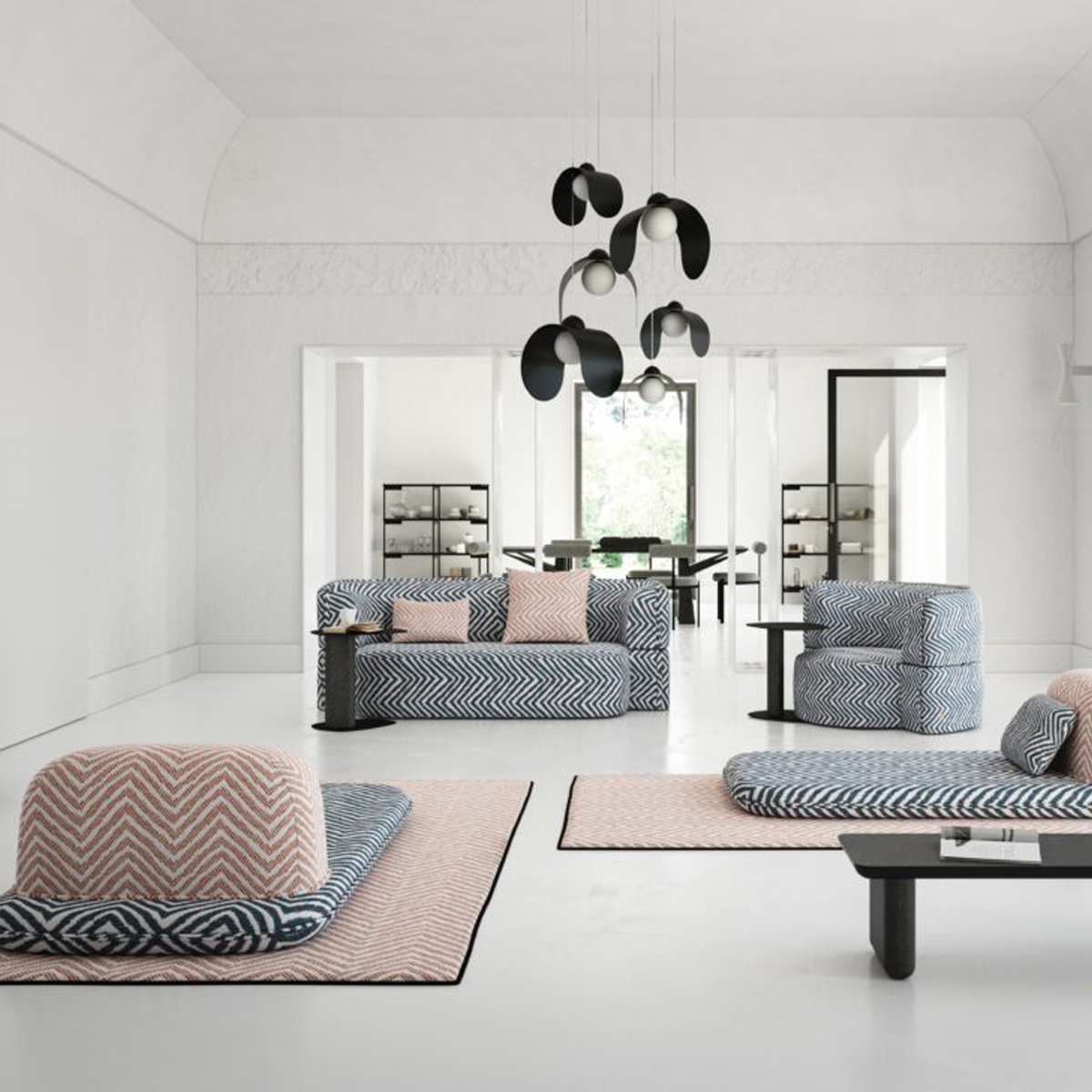 Liu Jo Living
Liu Jo Textile