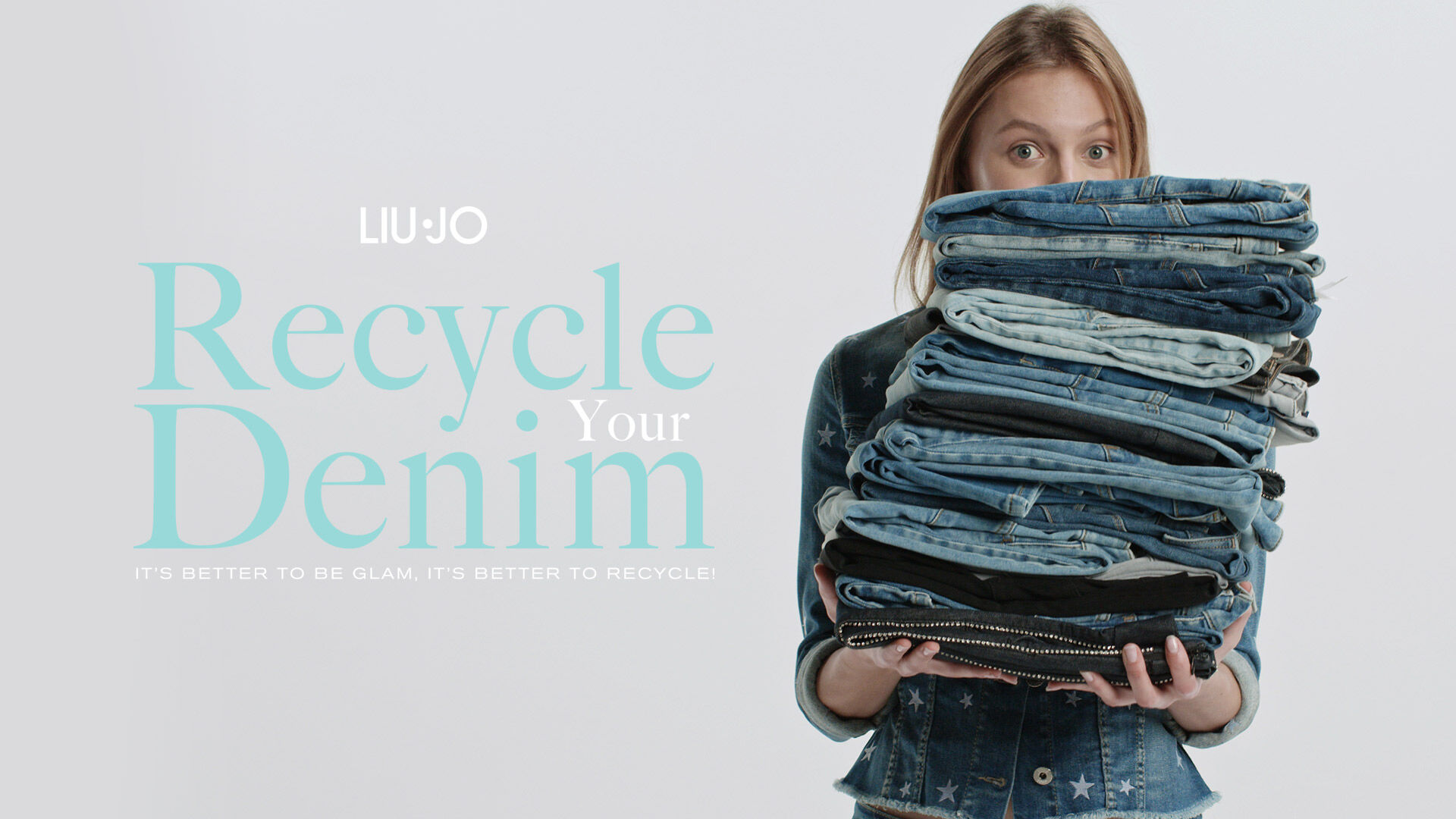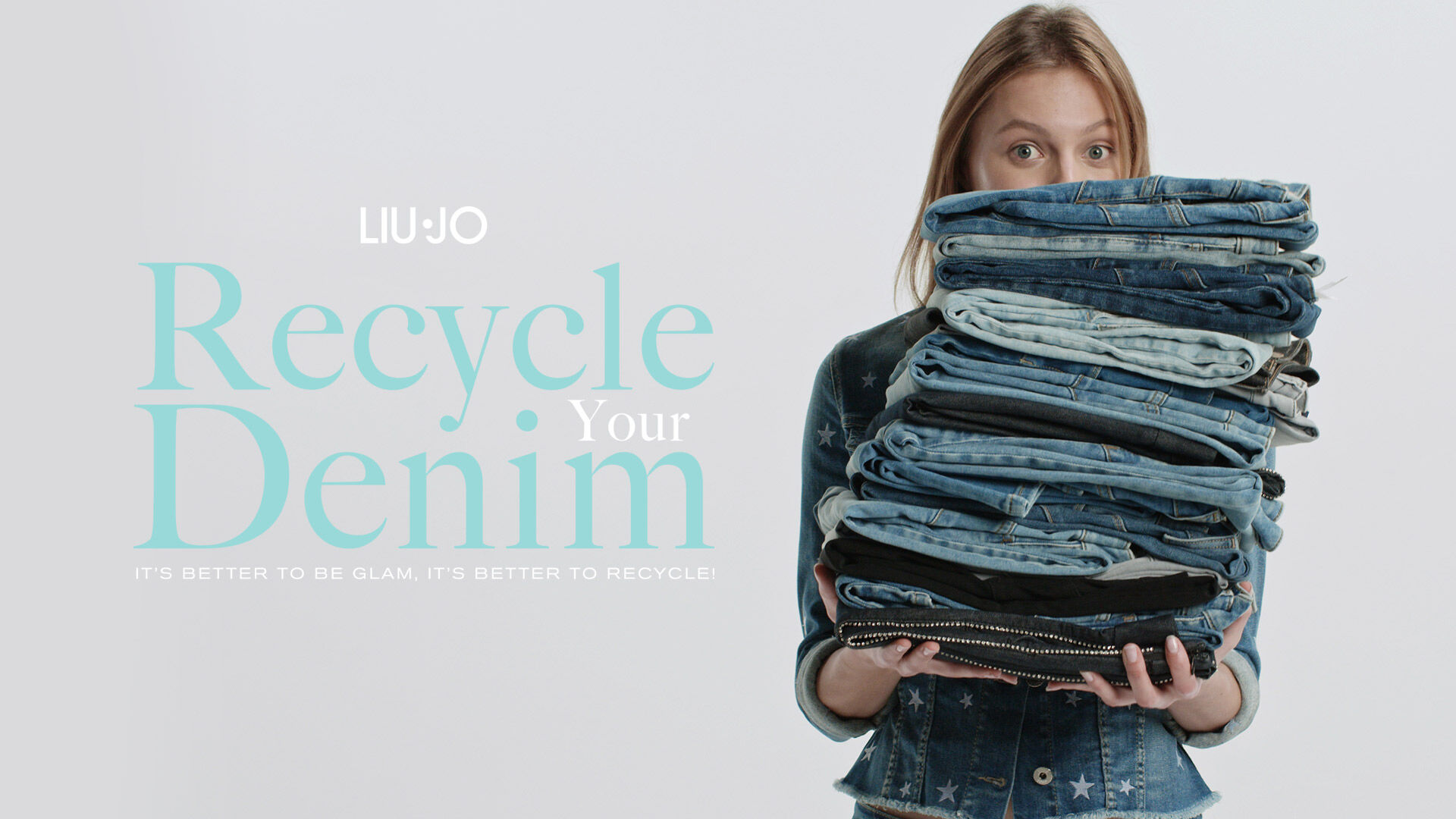 OUR LOYALTY
For years, with its eco pathway heralded by the #BetterTogether manifesto, Liu Jo has projected a message of sustainability and shared its commitment to the planet, responsibly looking towards the future. There's no more time. It's time to act. This is how Recycle Your Denim came to be, a new green initiative which aims to promote real life actions which reduce the fashion industry's environmental impact.
Recycle your denim
Recycle your denim
The greatest expression of the brand's values: season after season our jeans unveil a sustainable message and become recycled, signifying the start of a new challenge. An essential turning point which lies at the heart of Recycle Your Denim: a project created with the aim of reusing forgotten garments and starting conscious change in a new, positive way. An opportunity to bring new life to models that no longer have a place in daily life, a second chance that can make all the difference. Within the project, jeans play the leading role in an exchange of shapes and sizes, and are transformed into a circular narrative, translating the commitment of those who join the initiative into something real. Taking part is really easy:
STEP 1
STEP 1
Find your closest Liu Jo store and take up to a maximum of 5 pairs of jeans you no longer wear. Every brand is welcome!
Discover the participating stores here.
Discover now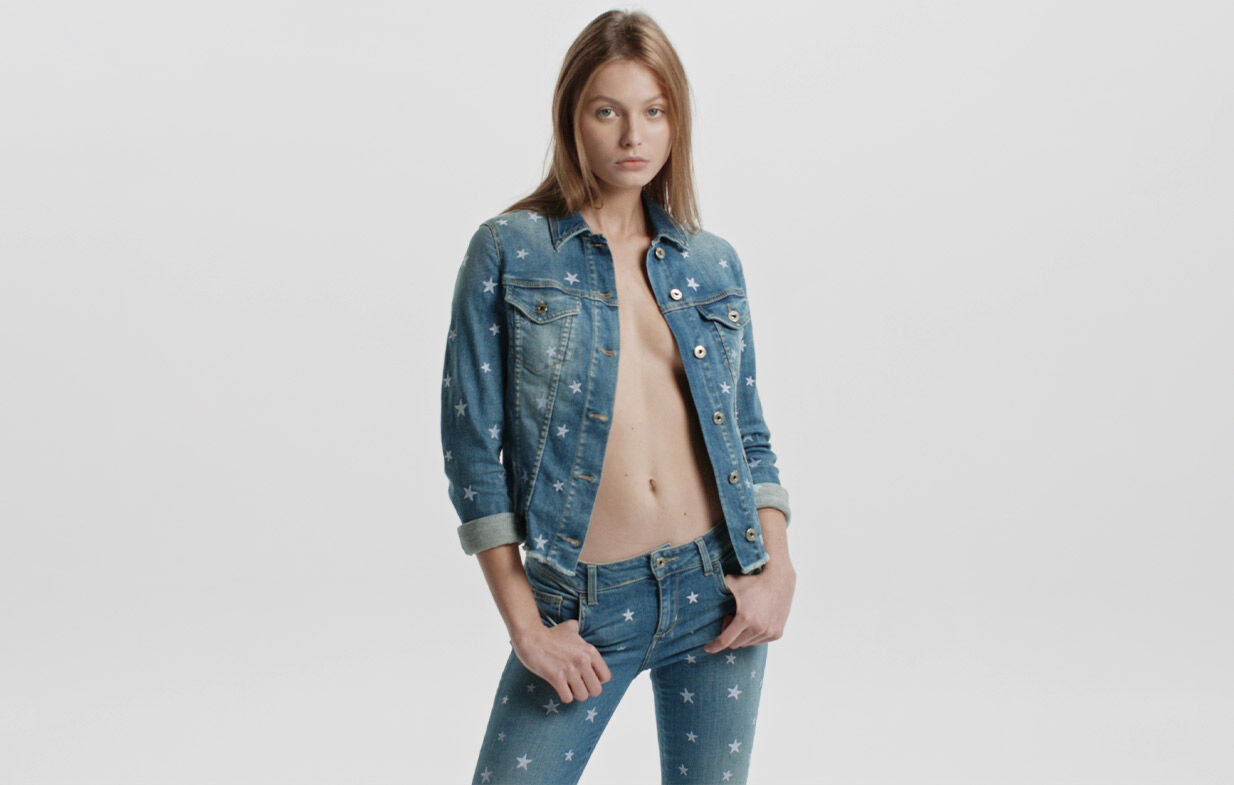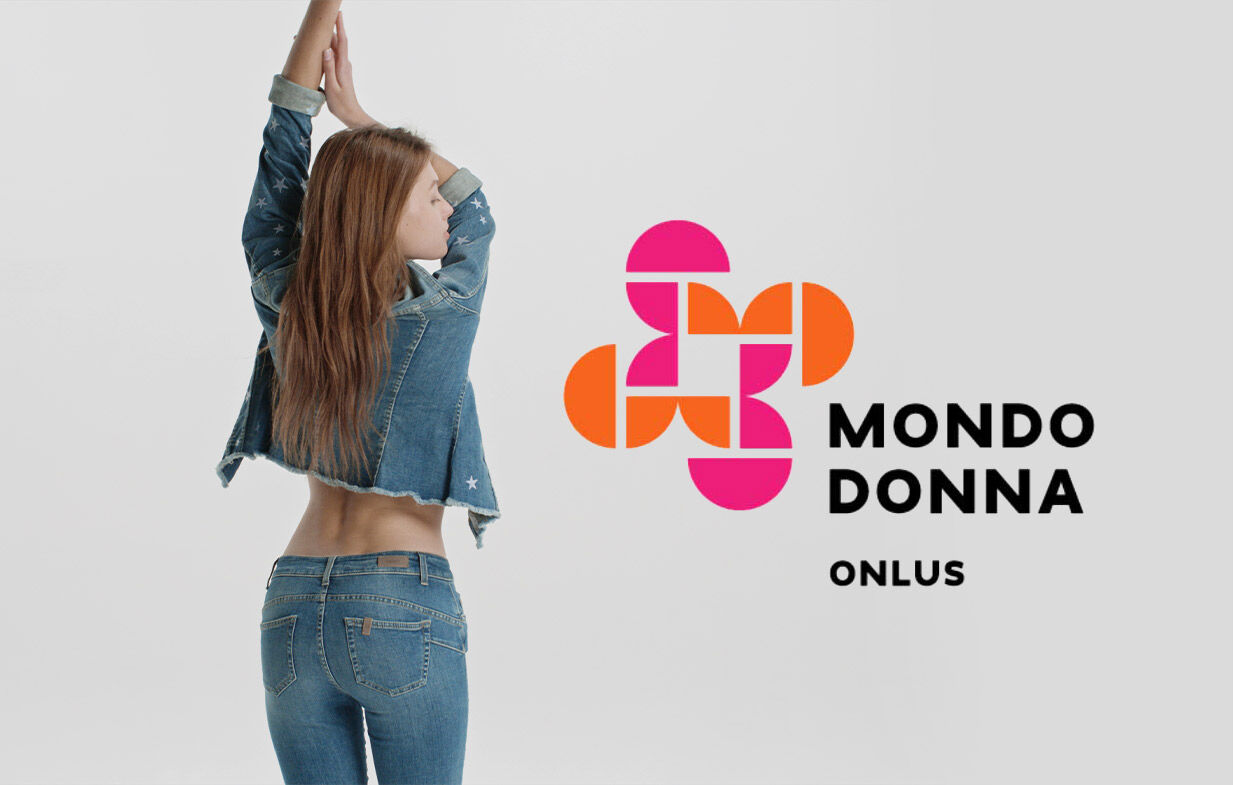 Be better, do better
Liu Jo's commitment doesn't stop there. The path towards sustainability is broad, taking in practical, concrete actions for the future. After a careful evaluation process, jeans which are not suitable for use in the production of new garments will be donated to the Mondo Donna non-profit organization, for the Social Chic Design solidarity project, a creative tailor for social integration, which allows people in difficulties to find an opportunity for social redemption.
Discover the collection